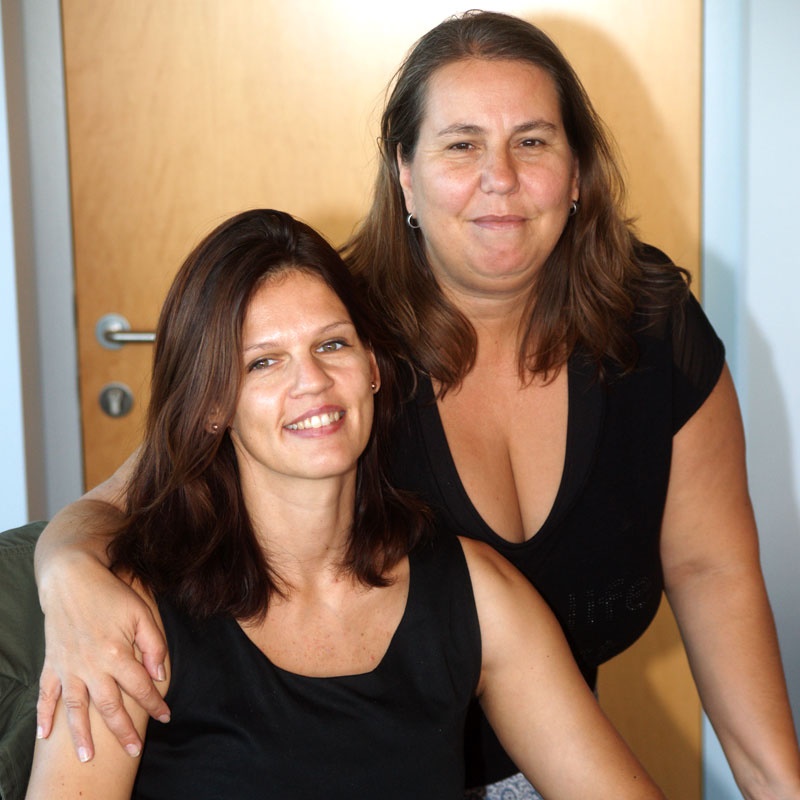 Consulting
Complete Consulting and Service,
from the choice of the right variety to the right treatment of the grapes. We are always there for our customers and try to help at any problem and save pesticides and money.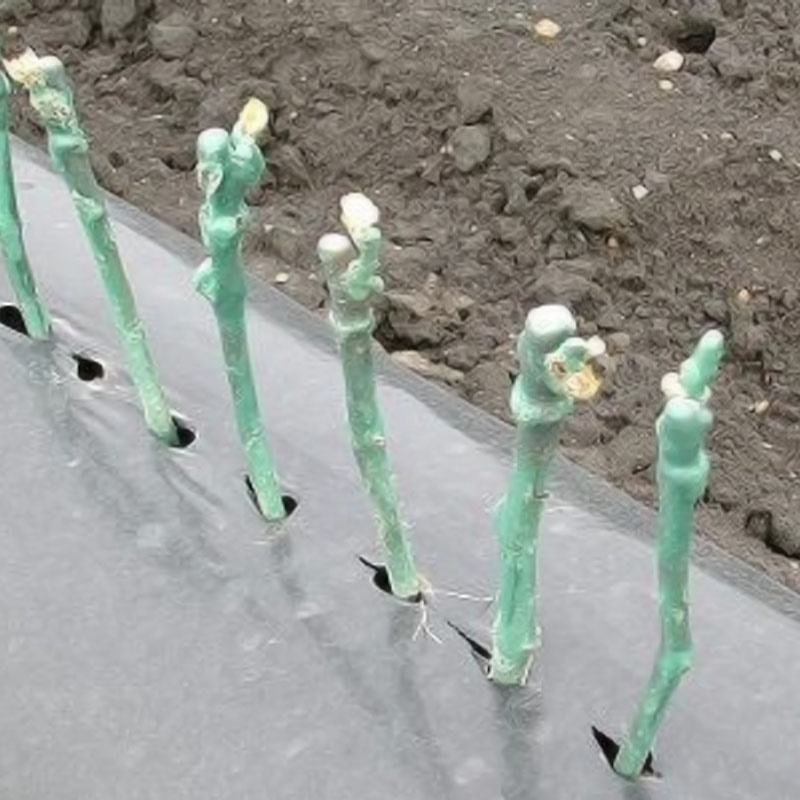 Plant service
The professional plant service of vines
is part of our core business. After the choice of the right plant for your soil we will help you plant the vines with our planters.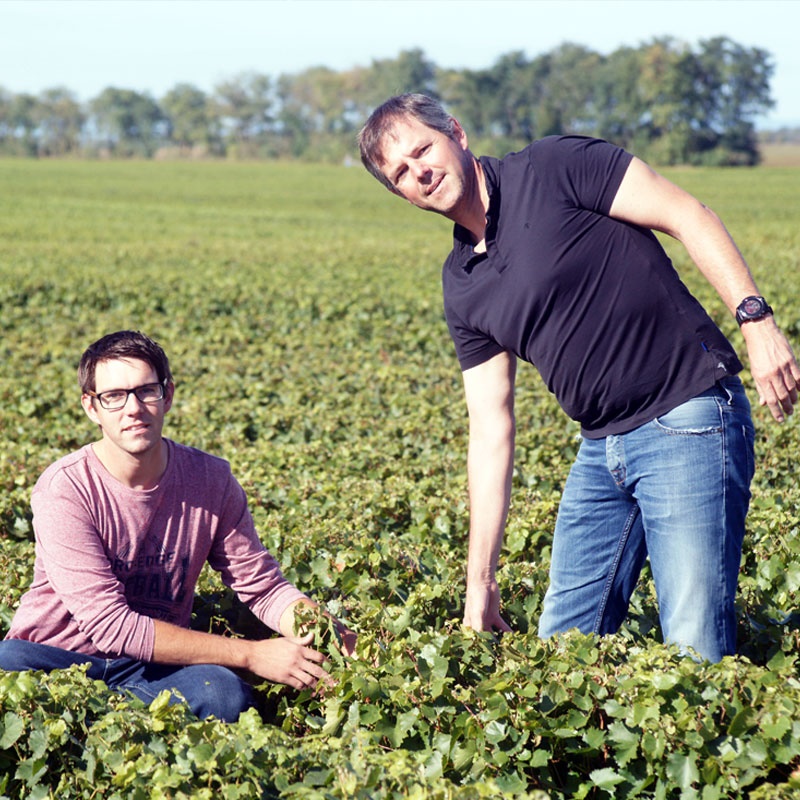 Soil analysis
The soil composition
is critical for the choice of the right variety and the right irrigation and fertilization. We organize and analyse your soil analysis for you and find the proper vines and have the adequate advices for your success in the vineyard.