Our Experts
Über das Team Scheiblhofer gibt es viel zu erzählen.
Lernen Sie uns doch persönlich kennen und auch die große Auswahl an Rebsorten.
Wir haben eine große Auswahl an besten Wein- und Tafeltrauben und werden Ihnen gerne weiterhelfen. Auch bei pilzresistenten Sorten können wir Ihnen eine große Auswahl bieten.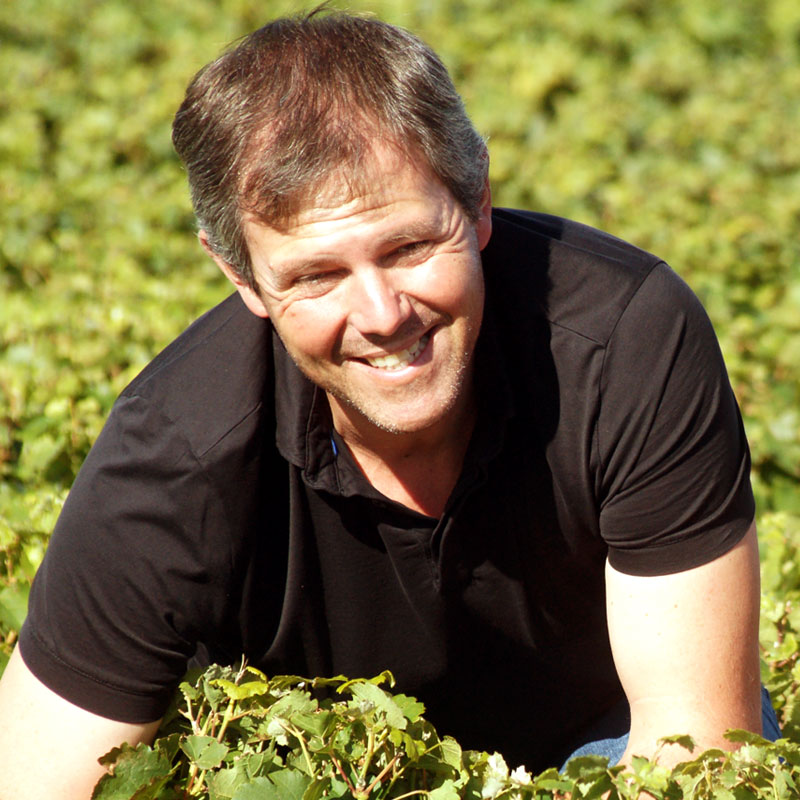 Gerald Scheiblhofer
Gerald Scheiblhofer began to work very early in the parental nursery. In addition to his apprenticeship as skilled worker in viticulture and viniculture at the school in Krems, he worked always in the nursery. After his apprenticeship he took over the nursery.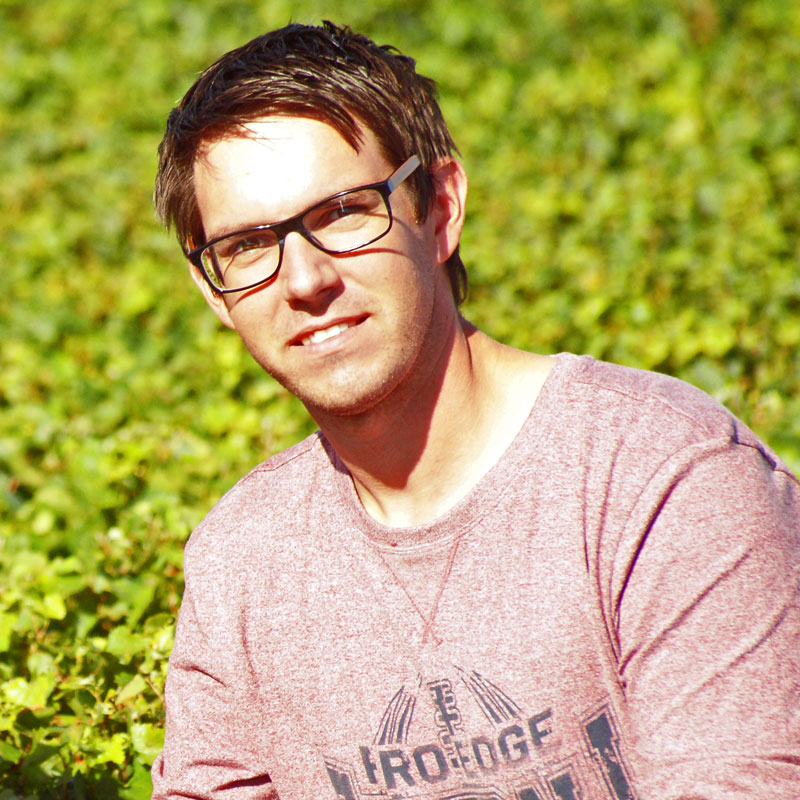 Elmar Scheiblhofer
Elmar attended the wine focussed business school "Handelsakademie" in Neusiedl am See and a specialized apprenticeship as skilled worker in viticulture and viniculture in Eisenstadt. During his education he made different work experiences in well known nurseries in Germany and France. After his education he returned to the parental nursery.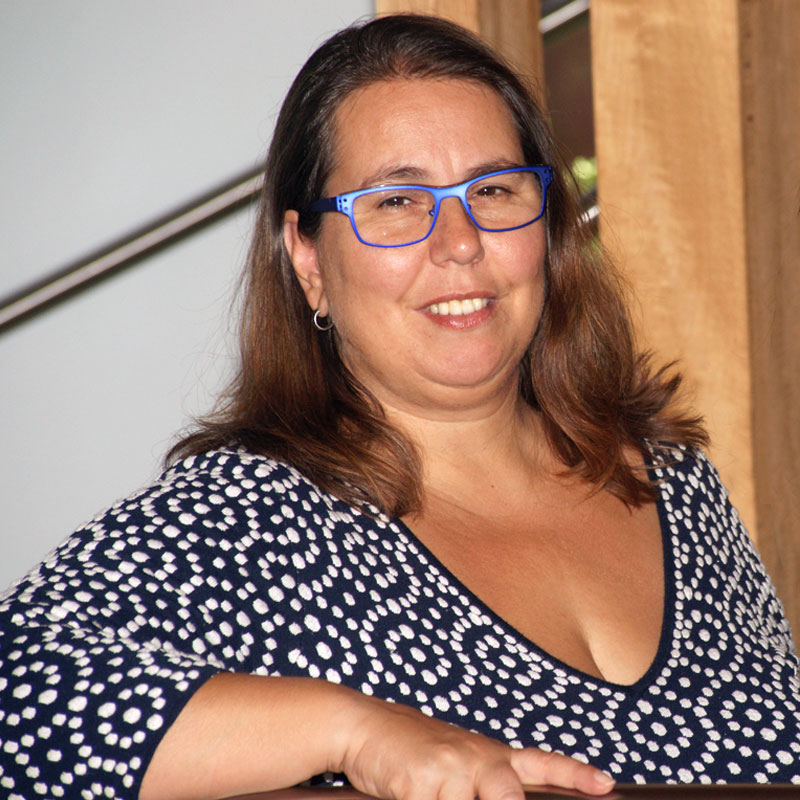 Karin Scheiblhofer
Gerald's Wife Karin studied agrar-economics at the University of Natural Resources and Life Sciences in Vienna with certificate in winegrowing by Dr. Redl and has also an apprenticeship as accountant. After a few years in the accounting department of an well known Austrian automotive company, she moved to the nursery and is responsible for accounting and customer relationship.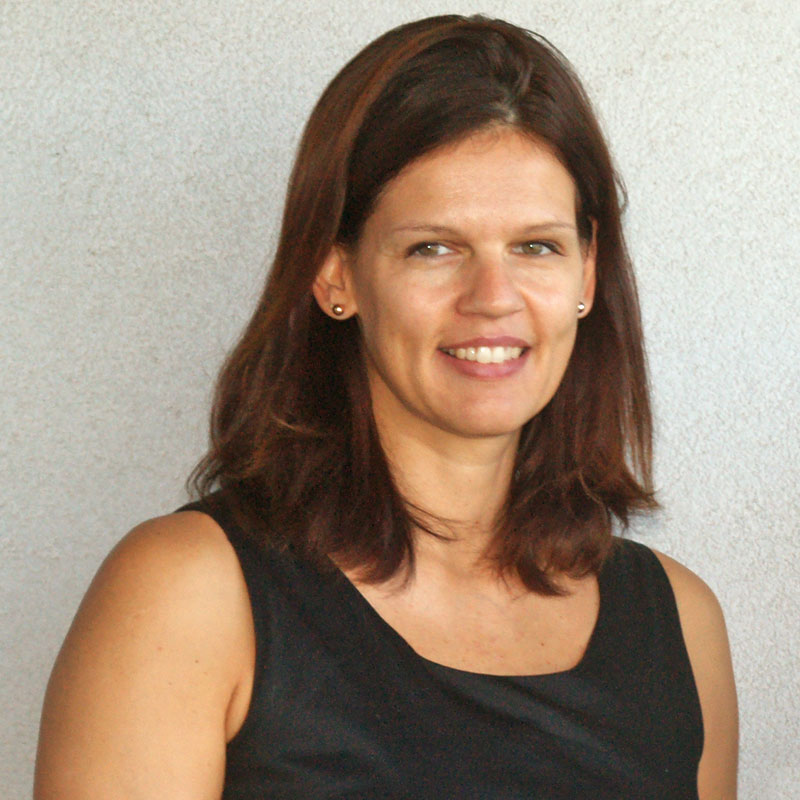 Doris Thell
Doris Thell complements the team of the Scheiblhofer nursery since August 2012. She helps Karin in the office and is the calming influence in strenuous times. That makes her a very important team member.